ROXAR® SPARE PARTS, THE ONLY ALTERNATIVE GENUINE SOURCE

ROXAR® SPARE PARTS, THE ONLY ALTERNATIVE GENUINE SOURCE
ROXAR® MANUFACTURER OF HYDRAULIC DRIFTERS AND ROCK-BREAKERS

ROXAR® MANUFACTURER OF HYDRAULIC DRIFTERS AND ROCK-BREAKERS
ROXAR® SPARE PARTS, THE ONLY ALTERNATIVE GENUINE SOURCE
ROXAR® MANUFACTURER OF HYDRAULIC DRIFTERS AND ROCK-BREAKERS
ROXAR® SPARE PARTS, THE ONLY ALTERNATIVE GENUINE SOURCE
Roxar has worldwide experience in the mining industry. With our reverse engineering process, we offer one of the most extensive range of alternative genuine spare parts for underground mining and construction equipments.
We at Roxar manufacture OEM equivalent quality components for rock-drills and rock-breakers in our factory, ensuring optimal performance at a competitive price.
Roxar is the leading manufacturer for high-quality alternative drifters spare parts, offering products to customers in more than 70 countries. Our goal is to consistently provide the highest-quality products in the field and to deliver first-class service by utilising our strong industrial resources and expertise in hydraulic percussion systems. Our complete product line has been designed and manufactured to original OEM specifications.
ROXAR® MANUFACTURER OF HYDRAULIC DRIFTERS AND ROCK-BREAKERS
Roxar is an expert in manufacturing equipment for rock-drilling & rock breaking. We also rebuild rock-drills and rock-breakers in our state of the art facility in Europe. We offer a wide range of complete hydraulic drifters and rock-breakers for equipment manufacturers.
Want to know more about us?
Roxar is a global manufacturer of drifters, rock drills, rock breakers, and hydraulic hammers. Our primary focus is alternative spare parts, ranging from spare parts for Drifters to  Rock-breakers. We can supply the components to have your machinery working at its best in no time. We also rebuild used drifters and rock breakers. Our products are designed with innovation and quality in mind, and are manufactured in Europe to the highest standards. 
At Roxar, we have been supplying the world with alternative spare parts for  hydraulic drifters & rock-breakers for over 10 years. From spare parts for your Drifter to your rock-breaker, we can supply the components to have your machinery working at its best in no time.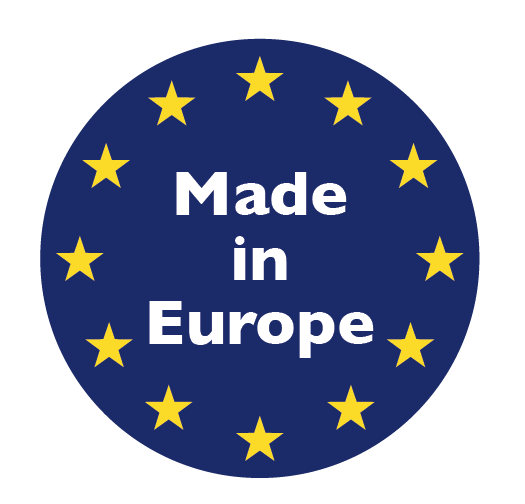 SERVICE & WORLDWIDE LOGISTICS